Welcome to the Château d'Apigné
The spirit of the castle is expressed through our wish to share, our smile and the enthusiasm. This is why excellency has always been our aim. In our search for atmosphere, including, furniture, everything has been carefully and subtly chosen so as to remain faithful to the particular style of the 19th century. We have marked our personality and our taste for beautiful things in order to offer you a unique experience.
View all rooms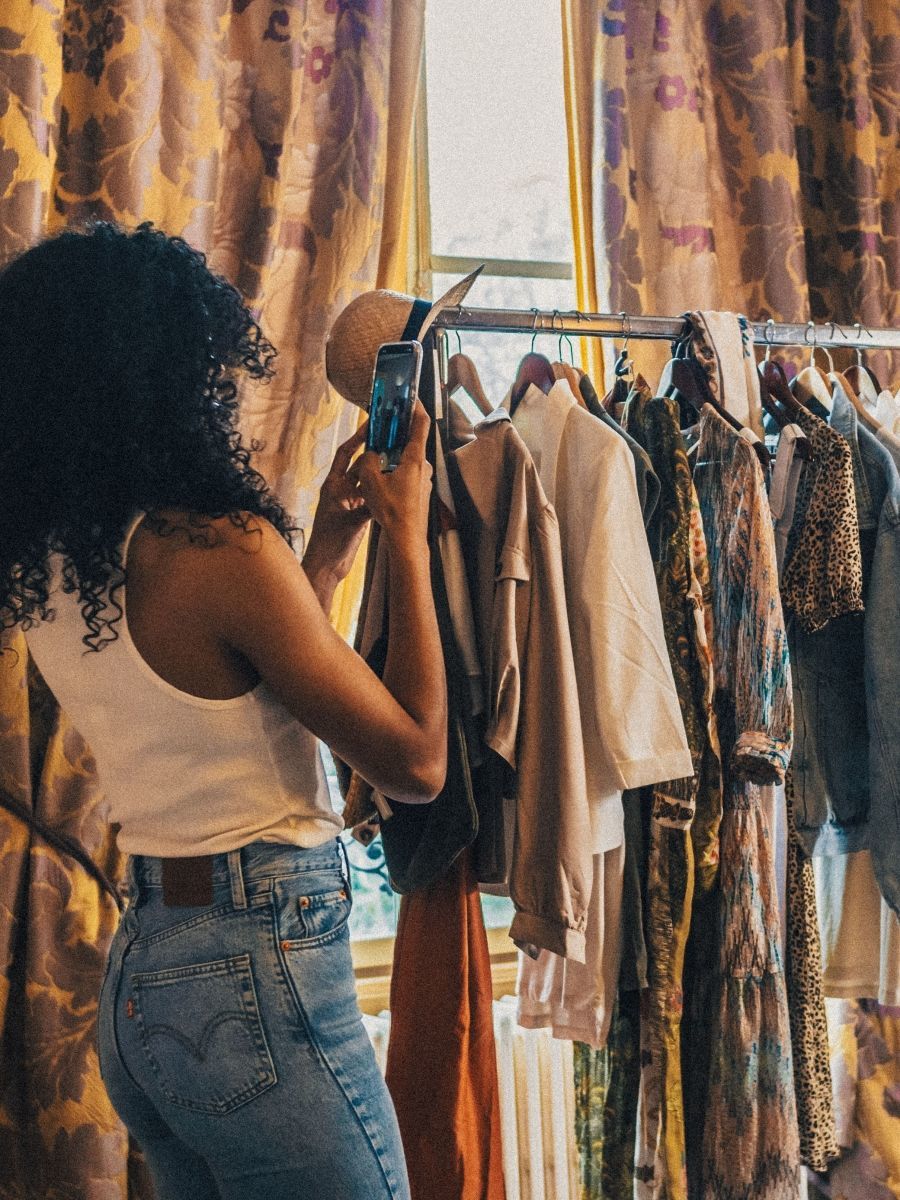 Rooms & Suites
Each one of our rooms has a special romantic atmosphere.
You will be seduced by the singularity and modern charm of the bathrooms housed in the turrets.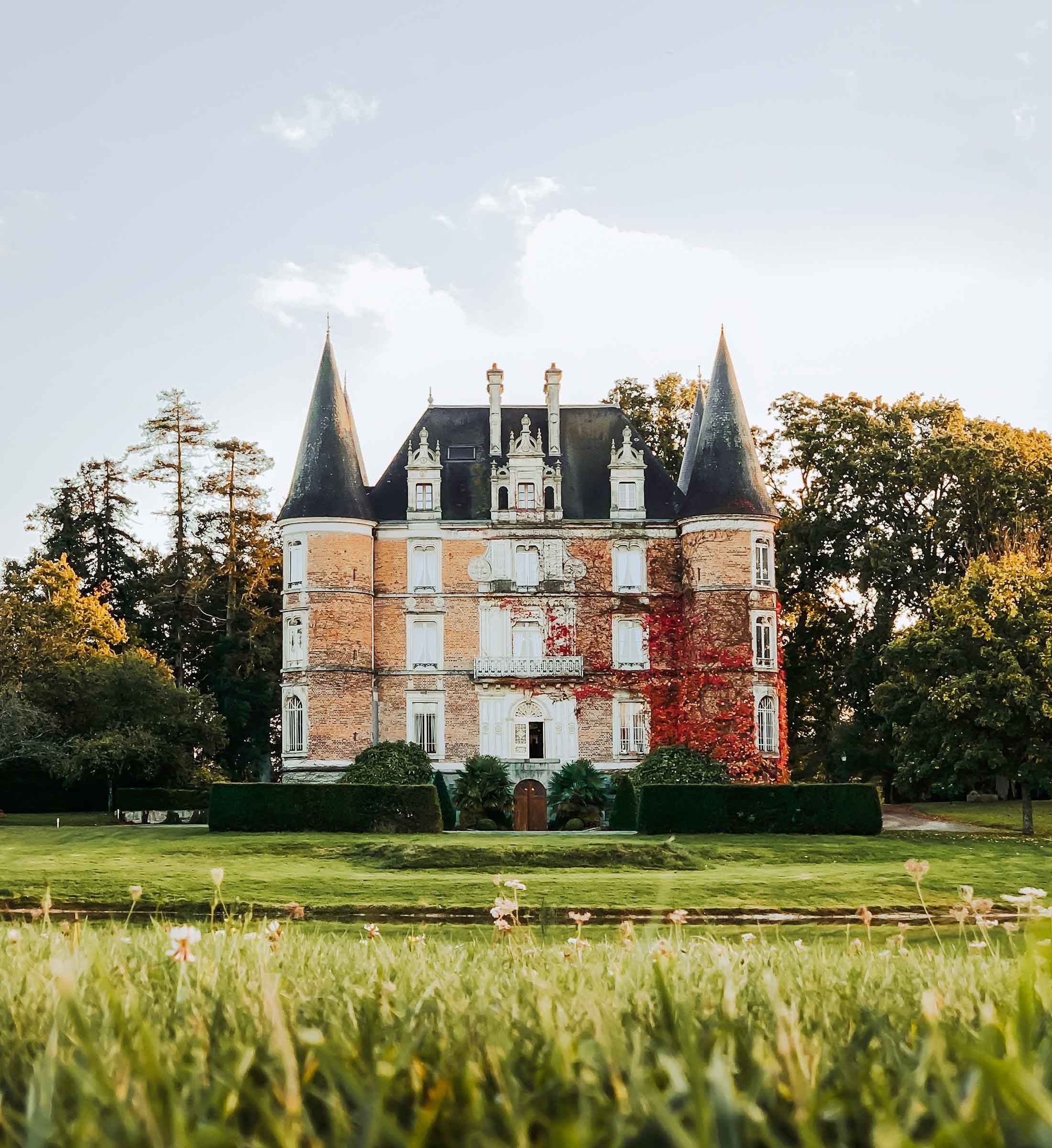 Location
Château d'Apigné is ideally located in the peace and quiet of the countryside, 10 minutes from Rennes-Saint-Jacques airport and the Parc expo, and 15 minutes from Rennes city centre and train station
View Map
News & Special Offers
Be aware of our next event and promotion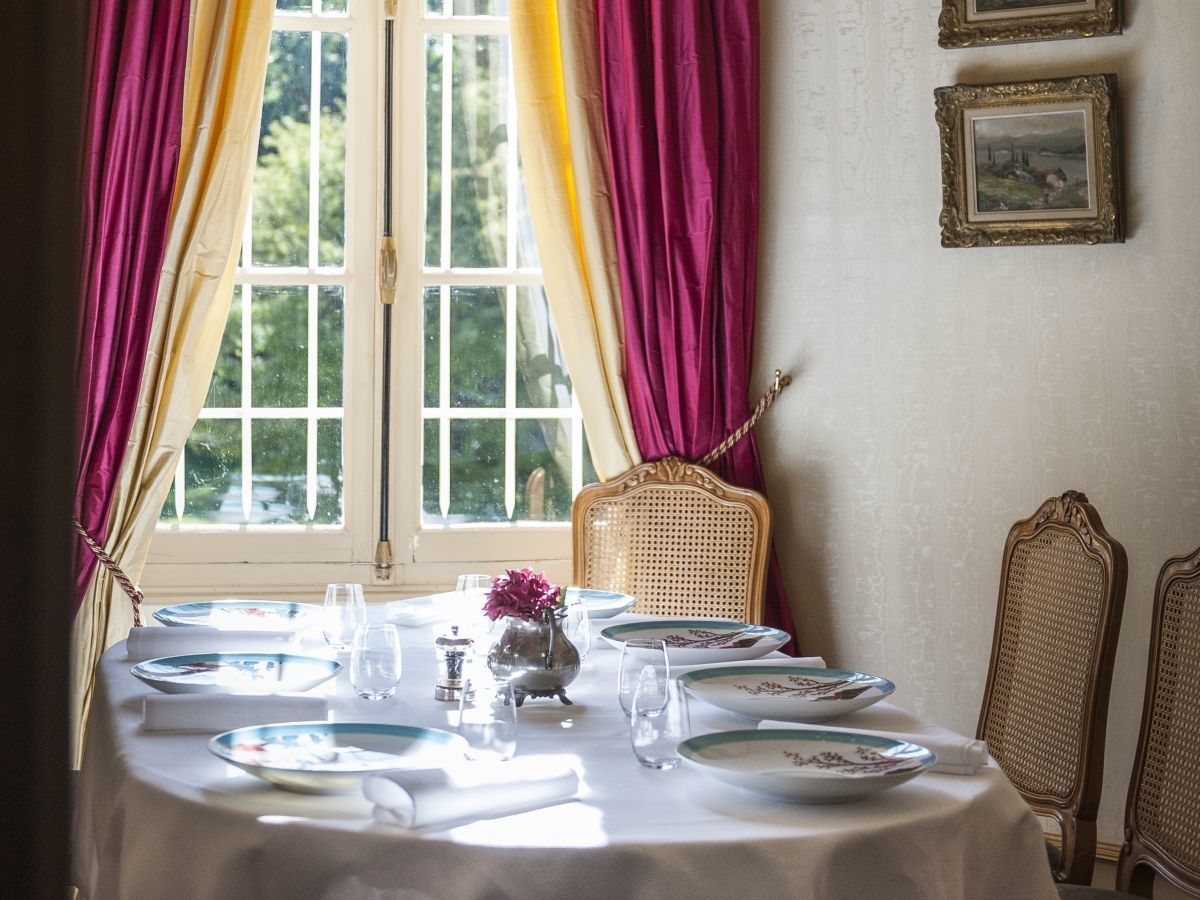 The new Tourelles gourmet menu
As the seasons change, Les Tourelles gourmet restaurant offers you a new menu inspired by chef Nicolas Briand.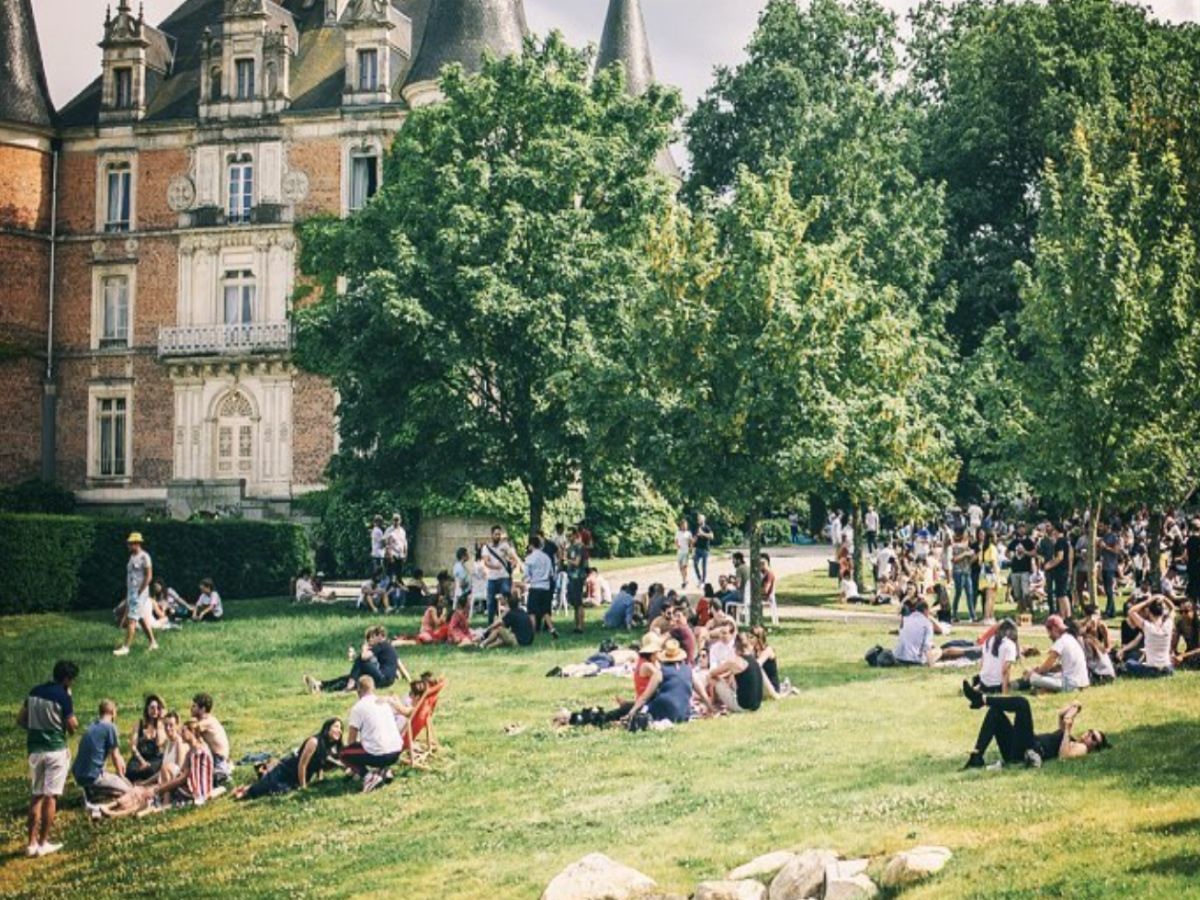 Our events and concerts
Garden, Jazz à l'Ouest Festival, singing workshops... discover our cultural events and concerts throughout the year.